Overview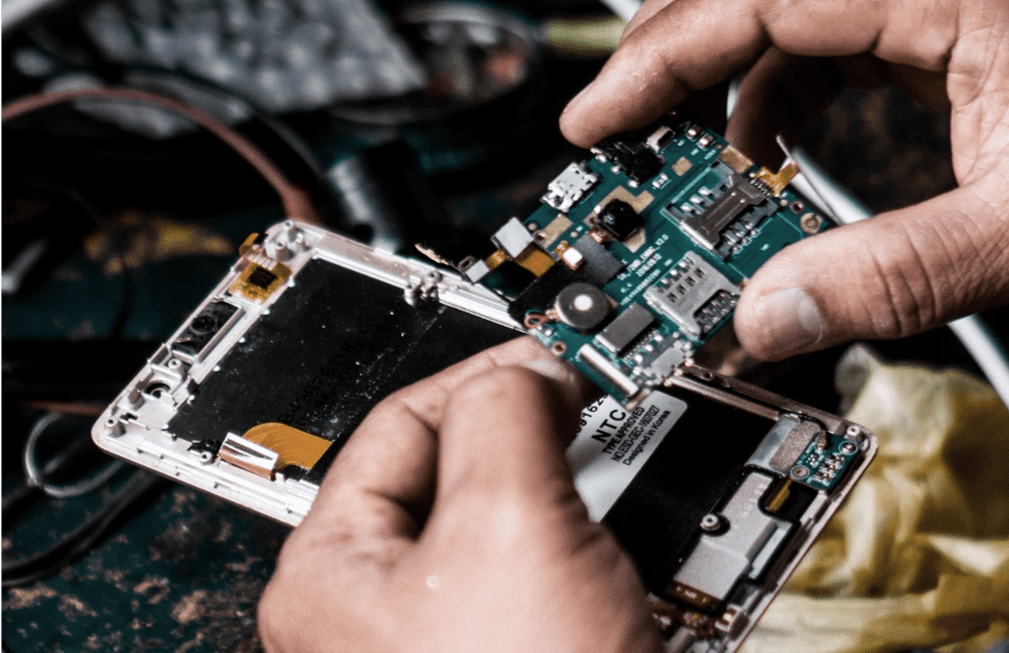 Founded since 1993, Wiselink's humble beginnings started in Singapore where our headquarters currently stand. Through the years, the company's emphasis on delivering the best to its customers has allowed it to be one of the market leaders in electronic components distribution. Till date, Wiselink has distributed billions of components all over the world.
Wiselink holds a strong relationship with its suppliers and numerous customers including Original Equipment Manufacturers (OEM) and Contract Electronics Manufacturers (CEM) in various industries. Wiselink is poised to leverage on this network for market expansion and growth.
Wiselink serves the industrial and commercial users of electronics components including telecommunications, information systems, automotive and transportation, medical and life sciences, industrial equipment and consumer electronics. With a definitive focus on product quality and level of excellence in customer service, Wiselink offers reliable products at competitive market prices.
5
30+
35+
THE MARKET
Wiselink serves both industrial and commercial users of electronic components in various markets.
Our team brings years of experience and expertise in a wide range of market applications we cover.
QUALITY
At Wiselink, we see quality as an integrated concept that applies to both our internal and external activities.
Our stringent internal operation guidelines allows us to exceed actual market requirements, which creates efficient and effective solutions for our customers. We remain committed to deliver customer service excellence, order accuracy and timely delivery, through our commitment to continual improvement of our processes, services, products and our people.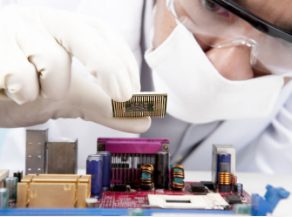 OUR AWARDS
Through the years, Wiselink's outstanding performance has been consistently recognized by various awards and accolades.
CORPORATE SOCIAL RESPONSIBILITY
At Wiselink, we understand that businesses cannot succeed in a society that fails. Thus, it has become imperative that we contribute and give back to the society. Since the beginning, we have remained committed to sponsor and support various causes by numerous charity organizations globally. Our outreach extends beyond Singapore to countries like China, Malaysia, Indonesia and many more. We aspire to help those who are in need, and to impact their lives with faith, hope and love.
At Wiselink, we believe that CSR is never an obligation but an act of love we willingly choose to do. By sacrificing a fraction of our time, we are able to impact another person's life.